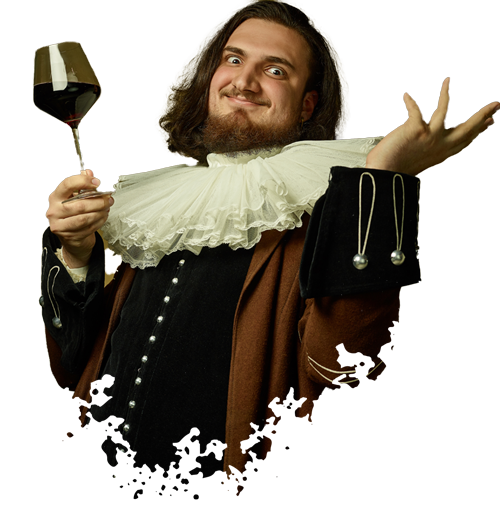 ransform an ordinary event into an unforgettable experience!
The 16th Century provides a great backdrop for birthday parties, family reunions, corporate events, or friendly get-togethers. Whether you're looking for your next catered event, or looking to offer an online admission discount to your employees, let us do all of the work!
THE MORE THE MERRIER
Receive Royal Savings for a full day of 16th Century fun with the festival's group tiered pricing. A minimum of 15 people, adult and/or child, is required to participate. Any size group can be accommodated.
Orders must be received by 4 pm on Thursday for processing. Contact us for groups of more than 100 for additional pricing tiers.
| Total People | Discount | Adult | Adult Savings | Child | Child Savings |
| --- | --- | --- | --- | --- | --- |
| 15-50 people | 25% | $21 | $7 | $8 | $2 |
| 51-75 people | 30% | $20 | $8 | $7 | $3 |
| 76-100 | 35% | $19 | $9 | $6 | $4 |
| 101+ | Call for pricing | | | | |
CONSIGNMENT
Order tickets and only pay for what you use after the festival.
Tickets are valid on any weekend the festival is open – No set date to attend.
Sell or give away tickets to your employees and customers.No online processing fees.
PAY IN ADVANCE
Purchase tickets for your group. Discount is determined by the number of tickets purchased.
Group does not have to attend on the same day.
Offer valid on order placed and paid at one time. Additional tickets can be added at the discounted rate.
DISCOUNT CODE
We will supply you with a special Promo Code that you can share with your employees and customers.
This allows your employees and customers the convenience of purchasing as many tickets as they need throughout the festival season.
Purchase must be made online and standard processing fees apply.
No fee to participate. It's that easy to start saving today! Contact groups@renfest.com for more information. Required information to set up a Discount Code includes: Business Name, Address, Phone, Primary Contact, E-mail, and Web Site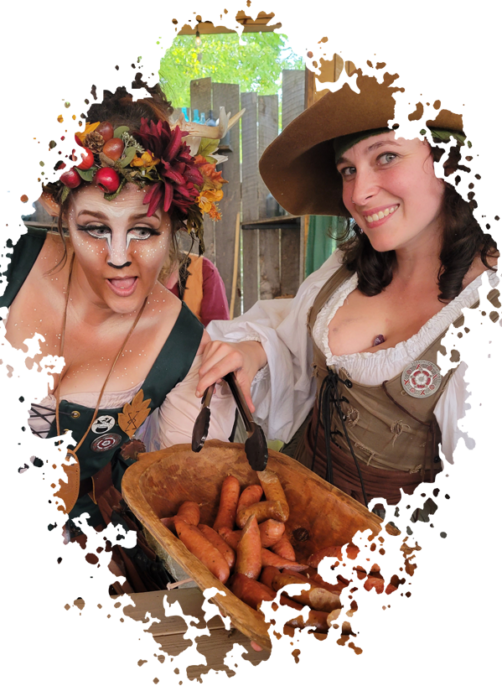 atering
Add catering to any event for a complete Renaissance experience! A unique menu of the most popular festival fare served buffet style makes for an easy and convenient meal for your guests to enjoy.
Prices start at $18.00 per person.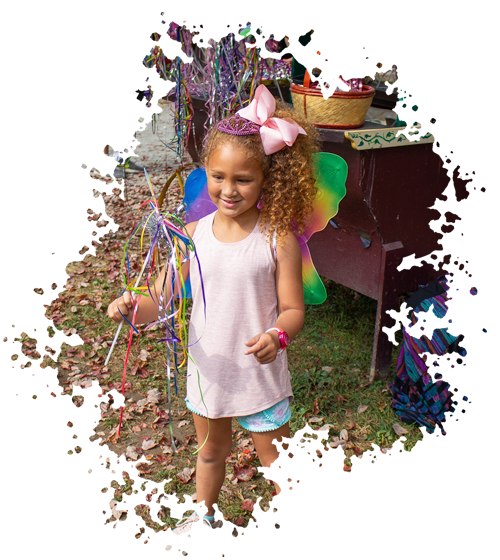 SCHOOLS & SCOUTS
We no longer have a set student day, but we can still offer your school or scout group a discounted rate for you to join us on the weekends.
GROUP SIZE: 5-75
Ages 13+ – $21
Ages 5-12 – $8
Educators and Troop leaders please use the School & Scout Order Form or contact groups@renfest.lionandpanda.com or call 937-805-9320 to place your order.