Festival Foods
(V) = Vegetarian | (G) = Gluten Free
1572 Roadhouse Bar-B-Q
(G) Pulled Pork Sandwich or Platter, (G) Smoked Turkey Breast Sandwich or Platter, Texas Hot Link Sausage Sandwich, Baked Beans, (V) Mac 'n' Cheese, (V) Peach Cobbler, (V) Blackberry Cobbler, Cookies
1572 ROADHOUSE BAR-B-Q GAZEBO
Pulled Pork Sandwiches
Aleing Knight Pub
(G) King's Weinie, Guinness 1/2 Pound Hot Dog, Fingers 'n Tots, Smothered Tots, Scotch Egg, Spicy Cheese Curds, (V) Wedge Fries, (V) Tots, Fried Mushrooms, Spicy Corn Nuggets, Strawberry Shortcake, Cheesecake on a Stick, Brown Butter Tart. Last call is 6:45pm.
ALEING KNIGHT PUB GAZEBO
Griled Chicken Sandwiches
Archibald Drake's
Located in Poet's Crossing
Fish & Chips
Baker Benji's Bake Shoppe
Homemade cookies and cakes
Bourbon Chicken
Fresh grilled chicken covered in bourbon sauce and served on a bed of rice with gassy beans, Fresh fruit cups
Bread Bowl
Mac 'n Cheese, Beef Stew, Potato Soup, Chili, Chopped Salad, Key Lime Pie
Chateau Hibbele
French Fare, Charcuterie on a Stick
Clove and Hive
Honey, Honey Sticks, Beeswax products
Davinci's Pizza
Cheese or Pepperoni Pizza by the Slice or by the Pie, Celtic Potato Pizza (Gluten Free crust available), Pickle Pie
Dole Whip
Dole Whip Frozen Desserts
Earl of Corn
Located in Poet's Crossing
Fresh Roasted Corn on the Cob
Fairy Fries
Ribbon cut potatoes, plain or loaded
Fat Friar's
Located in Troll Crossing
Funnel Cake with Sugar, Funnel Cake with Fruit, Fried Twinkie, Fried Snickers, Fried Buckeyes, Fried Reese Cup
Garden of Eatin
Gourmet 8 oz burgers, Fresh cut potato fries served plain or loaded
Gypsy Rice
Cajun Rice, Falafel and Bread Pudding
Haggis Hut
September 23 – October 22 only
Jack Frost's Ice Shack
(GV) Home of the Oh My! Dole Whip, Shaved Ice, Chocolate Dipped Frozen Strawberries, Bananas, Marshmallows
Jerky Stand
Seasoned Beef Jerky
Jerusalem Cafe
Authentic Middle Eastern cuisine including (G) Jerusalem Mix, Wraps, (G) Chicken Shawarma, (G,V) Falafel, (G,V) Hummus, (G,V) Stuffed Grape Leaves, Turkish Coffee, Baklava, (G) Kabobs
King's Nuts
Located in Poet's Crossing
(V) Almonds, (V) Cashews, (V) Pecans, Caramel Apples (with nuts and candy)
Marco Polo's Bistro
Located in Wanderer's Way
(G,V) Fresh chicken, beef, shrimp, kalua pork tacos served in a variety of sauces, Chocolate dipped cheesecake, strawberries, bananas, and marshmallows, Fresh fruit cups
Medieval Indulgences
Located in Troll Crossing
Sweet Treats
New World Knoll
Turkey Legs, Haggis, Sausage Roll, Smoked Gouda Bacon Mac & Cheese Bites, Chicken & Chips, Irish Whiskey Boneless Nuggets, Steak & Ale Pie, Loaded Baked Potato, Roasted Garlic Mushrooms, Fried Cauliflower
New World Knoll Gazebo
Pulled beef sandwiches
Pickle Cart & Stand
Seasoned Dill Pickles
Queen's Kitchen
Woodfired Pizza
Ragin' Cajun Kitchen
Located in Minstrel's Grove
Southern Cuisine
REVELER'S GAZEBO
Located in Poet's Crossing
Corn Dogs & Hot Dogs
Rose & Crown Gazebo
Located in Wanderer's Way
Brats & Italian Sausage
Rose and Crown
Located in Wanderer's Way
(G) Turkey Leg, Chicken Fingers 'n' Fries, (G) Pork Chop on a stake, Pork Shop Sandwich, Guacamole Bites, Loaded fries, Bratwurst Sandwich, Potato Crab Tots, Apple Dumpling, Belgian Waffle Sundae, Brownie Sundae, Rainbow Cake
Sir Leggsalot
Turkey Legs, Big Cookie
Sir-Salsa-Lot
Pickle-based salsa in mild and hot with chips.
The korn Krib
Hot & Fresh, Sweet and Savory Popped Corn, Dole whips
The Queen's Cream
Premium soft serve ice cream
The Willy Nillys
German Fare
Third Circle Inn – Ramen
Ramen offered in three spice levels – mild, medium and hot
Ye Olde Tater Tavern
Loaded Potatoes
Make Sure To Try ORF Exclusive Brews

Huzzah!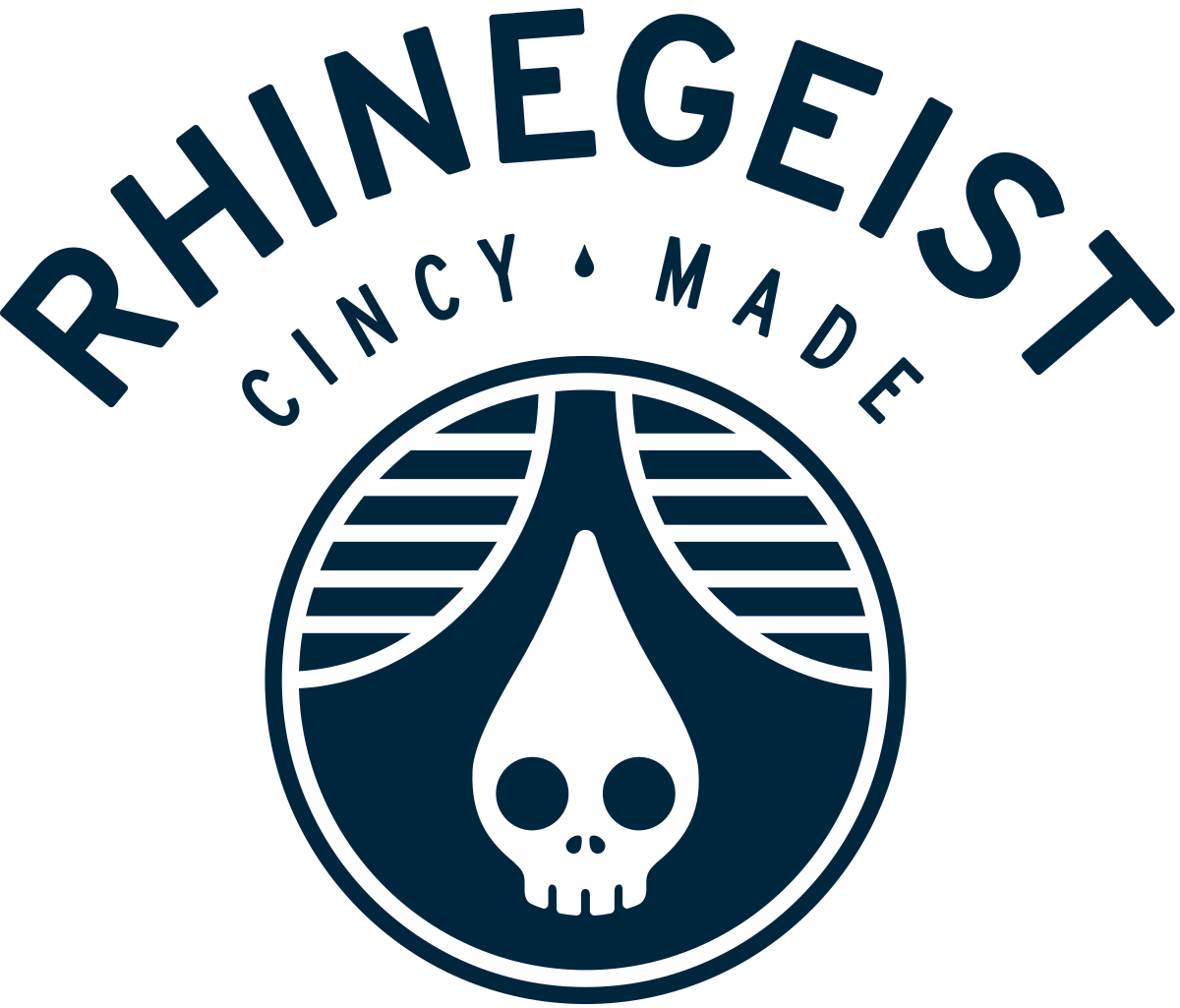 chainmaille
Drink Selection
Alcoholic Beverages
Guinness
Smithwicks
HARP
Mich Ultra
Woodchuck Cider Varieties
Sonder Craft Varieties
Rhinegeist Varieties
Crooked Handle
Heart State
Woodstone Meadery
Crafted Mead
Brothers Drake Meadery
Camelot Honey Mead
Twisted Tea
Good Boy John Daily Varieties
Truly Hard Seltzer
Warped Wing
Jameson Irish Whiskey
Non-Alcoholic Beverages
Pepsi
Warped Wing Crafted Soda
Twister Fruit Juice
Pure Leaf Tea
Gatorade
Water
AN AFTERNOON FILLED WITH OF FOOD, DRINK, SONG, AND A SHOW!
Enjoy a 5-course meal including starters, multiple course entrée, a dessert PLUS alcoholic and non-alcoholic drinks and a keepsake tankard.
One seating per festival day, 3:00 – 5:00 pm
Please arrive by 2:45 pm