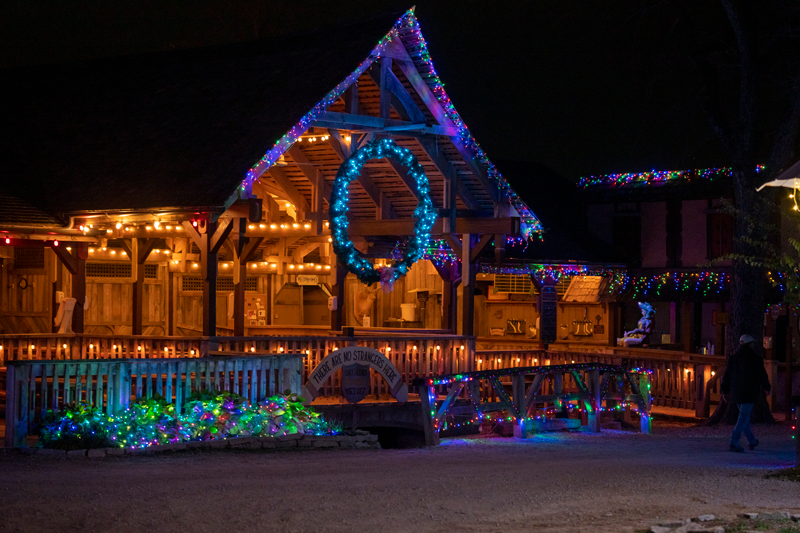 Yuletide Village 2022!
November 23, 2022
Get ready for a wonderland of holiday excitement! Yuletide Village opens this weekend, giving you and yours four weekends of seasonal celebrations. With just a few more days until the fun begins, we've got plenty of new and returning entertainment for you to enjoy. So if you're looking for the perfect way to schedule your […]
Read

Yuletide Village 2022!
---