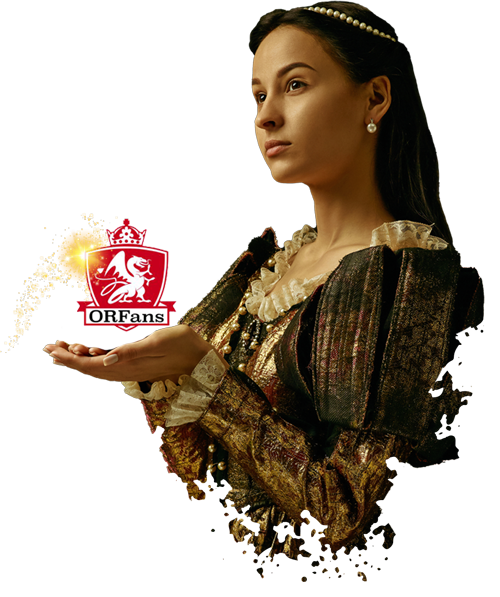 he Gates Fling Open Wide For ORFans
Are you a big fan of the Ohio Renaissance Fetival?
Then make it official and become an ORFan! Enjoy exclusive benefits and be recognized in the lanes!
SOLD OUT FOR 2023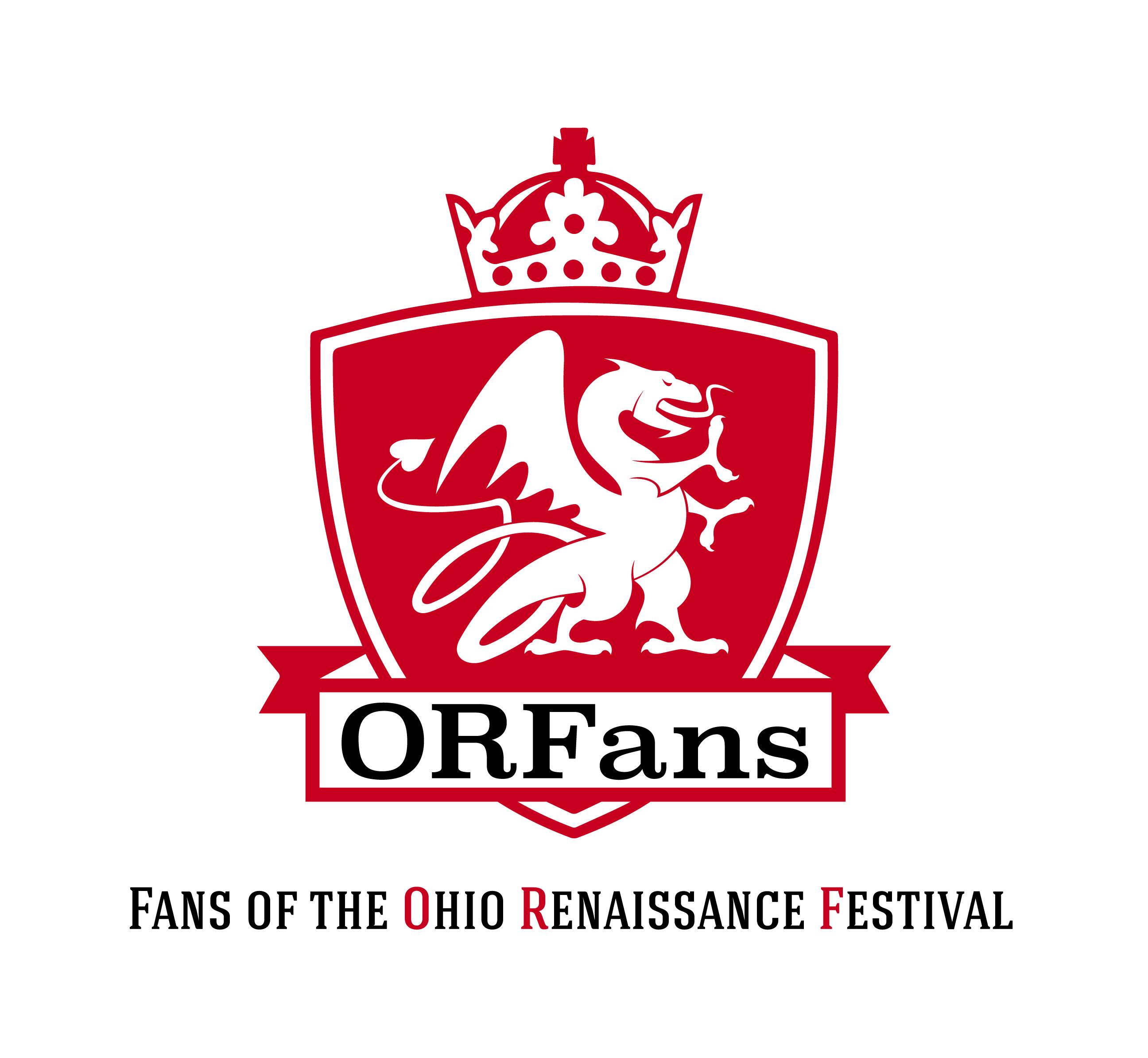 Make Your Season A Royal Affair
Unlimited admission
Come any time during the festival season
Relaxation station
Exclusive area with shade, seating, and drinks with privies conveniently located next door
ORFans pin
A commemorative pin to identify you as a member of the club.
Special Entrance and ORFans Parking
More info to come!
Exclusive weekly discounts
Including ticket and souvenirs specials
Walk in the Parade
March under the ORFans banner
Discounted tickets
Adults $21 and Child $8*
Special Activities & Exclusive Events
*Discount ticket are available through e-mail reservation to ORFans@renfest.lionandpanda.com. Requests must be made by Wednesday at noon prior to the weekend. Adults ages 13+ child ages 5-12
Relax in Decadence in the ORFan's Lounge
The ORFanage is an exclusive and secluded area for only those in the club!
The lounge is an ORFans only area featuring a gated and shaded outdoor patio, complimentary water and Poweraid, plush seating inside a large tented area, fans in the summer and heat in the fall, and an enthusiastic community waiting to talk to you!
Become an ORFan
SOLD OUT FOR 2023